This publication requires an NFT to download it. Once you have purchased the NFT or hold the required amount of ZDR, you can download the publication and read it on any device that supports epubs.
What is an ePub NFT?
NFTs are a new way that lets anyone buy and sell digital publications when you purchase via NFT EPub. This technology will transform how we buy and resell unwanted digital publications which are no longer required.
How to download ePubs
1

Choose the currency you want to pay with
2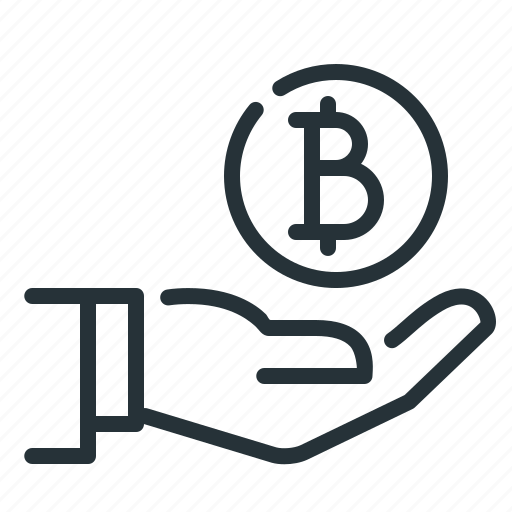 Select the quantity you want and pay
3
NFT will be sent to your wallet you check out with
1

Select items and amount you want
2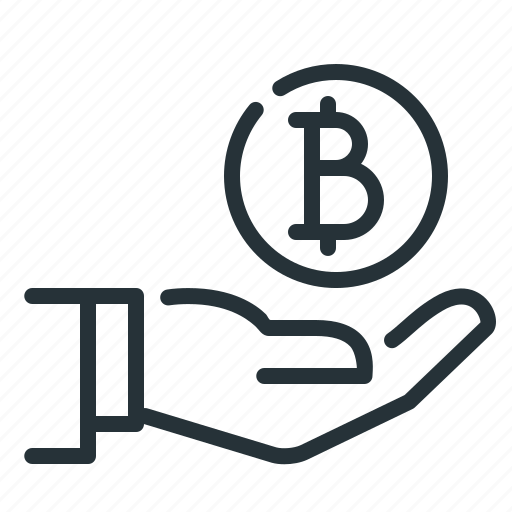 Choose Payment Method & Pay
3
Voucher is delivered within 1 hour
---